About Us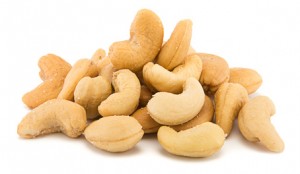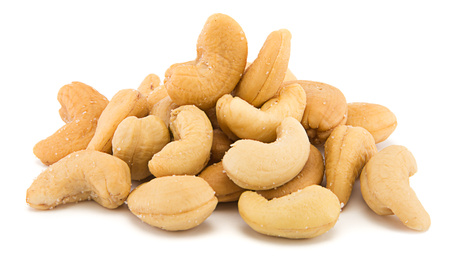 Founded in 1964, Cetecom is a Swiss, family-run business that has established itself as a market leader specialising in cashew nuts. Located and registered in Geneva, the company works with key cashew nut producing nations and trading partners across the world.
In its quest to supply the highest quality products, Cetecom's unique experience in harvesting, importating, processing and exporting cashew nuts enables the company to overcome the challenges inherent in cashew nut production.
Cetecom specialises in cashew nuts, a product that is increasingly in demand. Today, cashew nuts are second only to almonds in worldwide tree nut trading. The company works directly with major producers across India and Vietnam, offering its clients transparency regarding the origins and quality of their cashew nuts.
Specialising purely in cashew nuts makes Cetecom unique in the marketplace: the company is able to dedicate its experience, expertise, quality assurance procedures and resources to provide a consistently high quality product that is available year round at stable, pre-agreed, prices.
Our Values
We have one simple passion – the cashew nut – and our efforts every day are in the service of this incredible plant. This passion makes us unique in the marketplace: building on our previous experience in the fruit and nut sector, we foresaw the potential of the cashew nut.
However, we also realised that its agricultural, processing and transportation challenges required both a high level of subject expertise and a very stringent set of quality assurance processes in order to ensure a consistently high quality product delivered at stable, value for money prices.
By dedicating our passion to this nut, we are helping to spread its nutritional, taste and health benefits throughout the world.